Hymenoptera collection of the
Slovenian Museum of Natural History,
Ljubljana
<![if !vml]>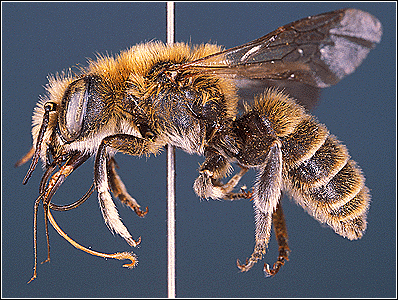 <![endif]>
Hoplitis manicata (Morice, 1901)
Croatia, Hvar Island, Jelsa, June 1935 (male)
East Mediterranean species, distributed from Corsica to Turkey and reaches Austria, Czech rep. and Slovakia to the North. Belongs to the subgenus Hoplitis.
Vzhodnomediteranska vrsta, razširjena od Korzike do Turčije, na sever doseže Avstrijo, Češko in Slovaško. Pripada podrodu Hoplitis.
<![if !vml]>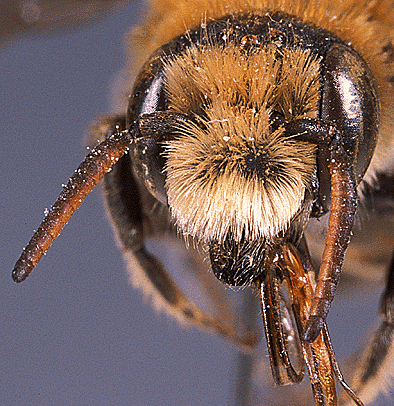 <![endif]>
Zbirka kožekrilcev
Prirodoslovnega muzeja Slovenije
<![if !supportEmptyParas]> <![endif]>
<![if !supportEmptyParas]> <![endif]>